No Retreat, No Surrender
Doug | 09 November, 2011 09:50
I was sadden to hear Joe Frazier passed away. For those that don't know he was a boxer from Philadelphia. He lived in the town where I grew up. I met him several times and always received a big smile and a warm hand shake from the fists that beat "the greatest.".

Joe was more than boxing. He got the job done and never stepped back. Fearless, ready, and all-in. I like those qualities and I wrote a poem about the man -- Smokin' Joe Frazier.
Smokin' Joe

Quiet honor, we meet again
Forgot the prize, but not the foe
what, what, Oh!

Tuck your head, not your heart
Load that left and let it go
what, what, Oh!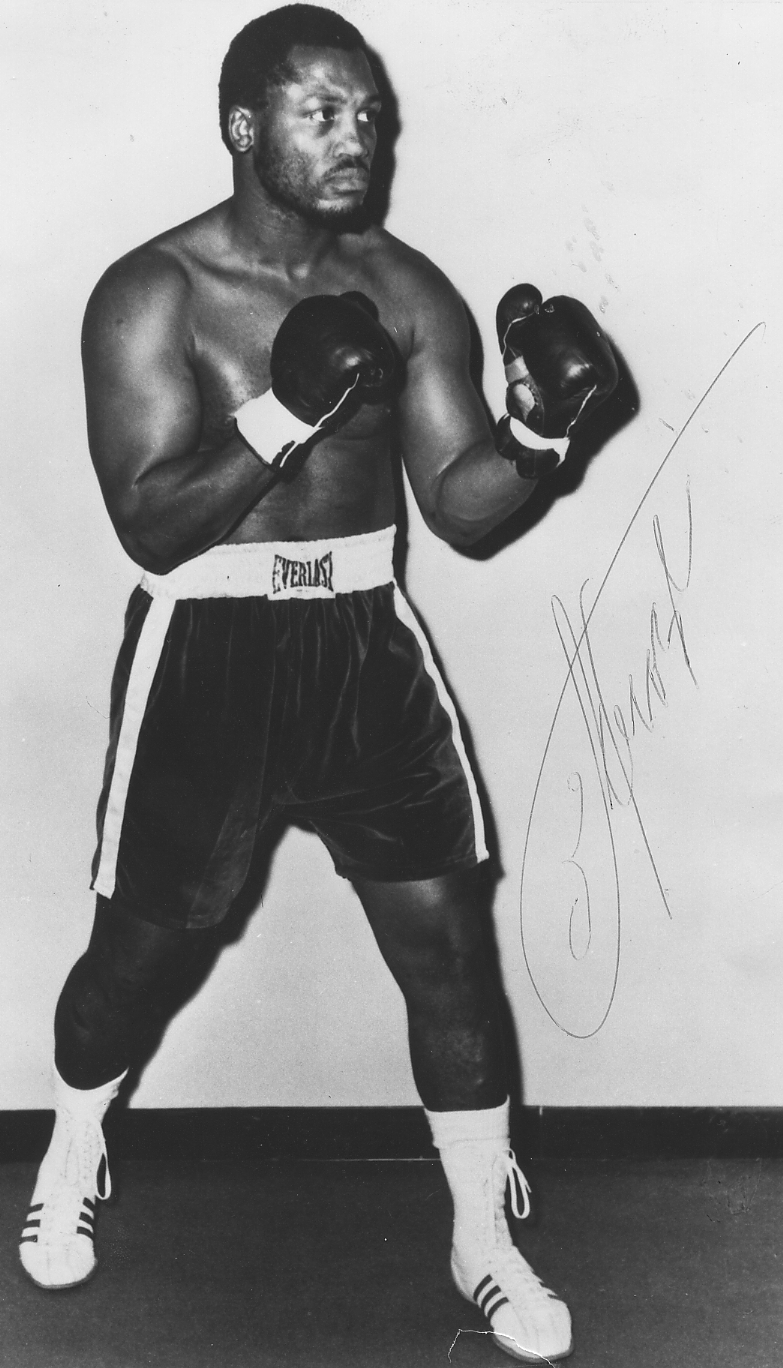 Begin that lonely walk, come here
Inside, outside, wait, say hello
what, what, Oh!

Ouch, and again, still there
He dropped that hand way to low
what, what, Oh!

Reach down, find more
Stop the dance, halt the flow
what, what, Oh!

Who won, who cares
No retreat is all you know
what, what, Oh!

Over now, still my champ
One last thing, thank you Joe
what, what, Oh!